The latest from Instagram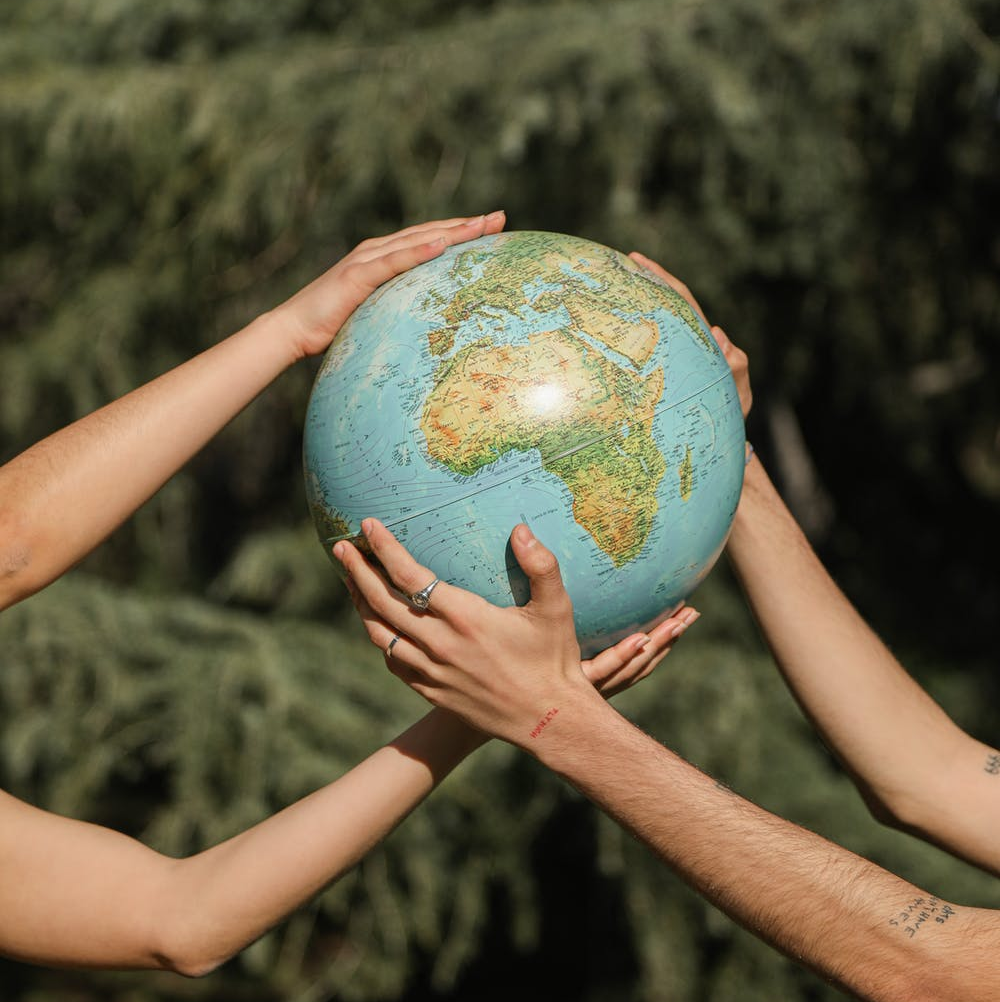 Welcome to the Smart Green Shop
What we are about
The ethos of our company encompasses the idea that saving energy, not only makes ecological sense, but also actually makes sound financial sense. By making our customers aware of these benefits, we hope they will encouraged to embrace a more environmentally friendly and ethical lifestyle.
Most of us want to cut our fuel bills, save money and look after the world. At smartgreenshop we will show you how to be smart (save money) and be green (leave something for the grand kids).
Stocking the latest products and innovations, we will advise you on how much you could save by purchasing items from us. Whenever possible, we use recycled and reclaimed packaging.
What's hot
The POWERplus Anaconda is the perfect companion for camping, hiking, caravanning or attending festivals. It includes a bright led light, a quality sol...
£37.49
View details
Features 5 watt lightweight semi flexible solar panel Powerful 10,400 mAh capacity powerbank4 x 18650 replaceable lithium batteriesSupplied on protect...
£69.95
View details
New
Two light modes; ultra bright white and realistic flame effect Rechargable by USB or SolarIntegrated 6 mA solar cell Power bank function 5 Volt USB ou...
£22.75
View details