4M NATURAL HISTORY MUSEUM
4M NATURAL HISTORY MUSEUM
4M Natural History Museum educational models and toy kits
Watch this working wind turbine capture the wind's energy and turn it into light. This kit will teach you how vital renewable-energy works. Additional...
View details
New
Turn a simple toy motor into a generatorCreate your very own dynamo torchNo battery, no pollution, just amazementEnrich the minds of youngstersIdeal g...
£13.75
View details
New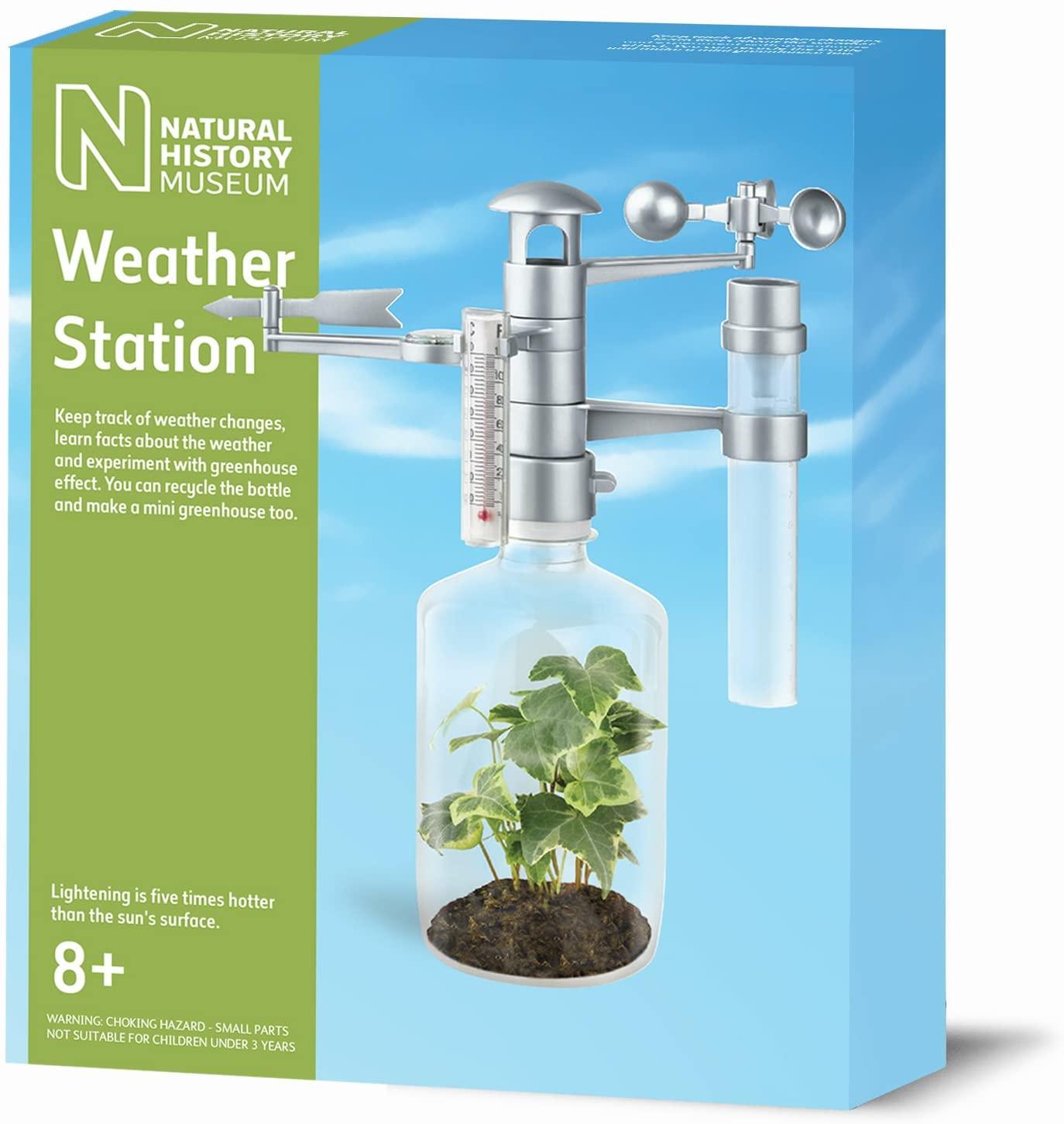 Keep track on weather changesLearn different facts on the weatherExperiment with the greenhouse effectMonitor the weather yourselfBuild your own weath...
£13.75
View details