Most energy monitors by Efergy and Owl, can be upgraded to let you view your electricity consumption in real time on your computer, smart phone and tablet. It is also a great way to view and understand you electricity consumption history
Upgrade your Efergy Energy Monitor with the Engage Hub Solo and you will be able to view your home electricity consumption in real-time from anywhere ...
View details
If you already own OWL+USB, Micro+ or OWL (CM119) then Network OWL will work with these products and allow you to upgrade to Intuition online function...
View details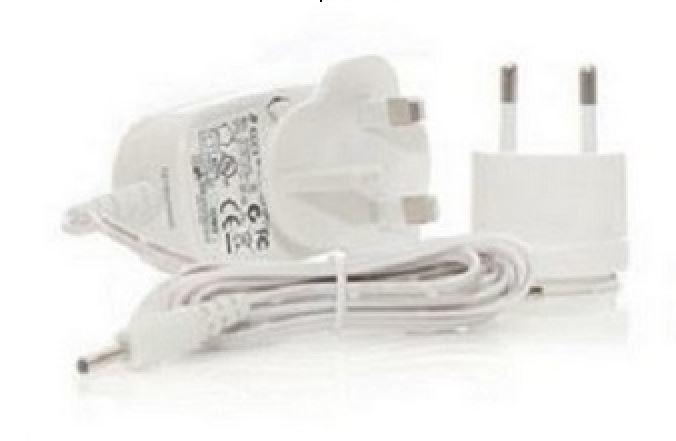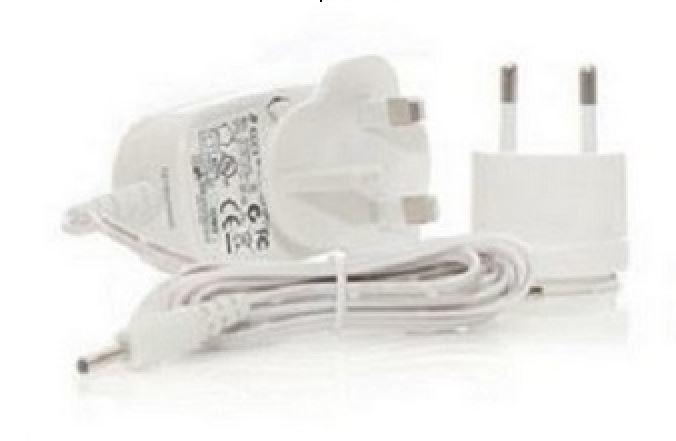 Owl Intuition Network Owl Power Supply UK / EU Version for use with the Owl Intuition Network Owl. This power supply has adaptors so it can be used wi...
View details